© 2019 The Italian Community of Akron, Inc., Le Radici | All Rights Reserved

NOTE: Each Sunday 12 noon -2 pm Italian Radio 96.1
IMPORTANT DATES / MARK YOUR CALENDAR NOW!!!
Fri Feb 8 Italian Movie Night! 6:00pm (bring popcorn / wine) if you wish
Fri Mar 15th Dinner Social , 6pm $15 (MU) to Maria Catalano
Follow and LIKE us on FB!
Other Events:
Congratulations to Le Radici NEW Board Members for
2019-2020
Pat DiLullo – President
Debbie Miller – 1st VP
MJ Parri – 2nd VP
Giovanni Catalano - Treasurer
Roseanne Henderson – Secretary
David Young – Parliamentarian
Cody Ricci – Sergeant at Arms
TRUSTEES: Sarah DiLullo, Tony Berlingieri and
Kay Corsaro
Italian Language Class
Contact Dora at teodoraricci@aol.com
for more information.
Visit: Akron area - more info
For many fun things to do with family and friends to stay
active, be in the know, and just have fun!
Visit: Cleveland area - more info
Search for something that excites you!
Try something new!
Visit www.akronlife.com for some amazing things to do in the local and
surrounding areas, many wine tastings, festivals and art to enjoy.
Visit www.thewinebuzz.com to read of old world vs new world wines!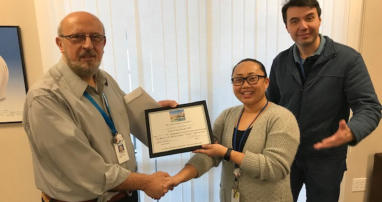 CONGRATULATIONS
Crisanta Jaggers of Cleveland OH
winning the FREE tour to Italy
A great time was had by ALL at our annual
Christmas Dinner Dance party – just look at
the delicious cookies made by our members!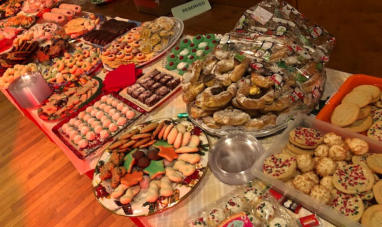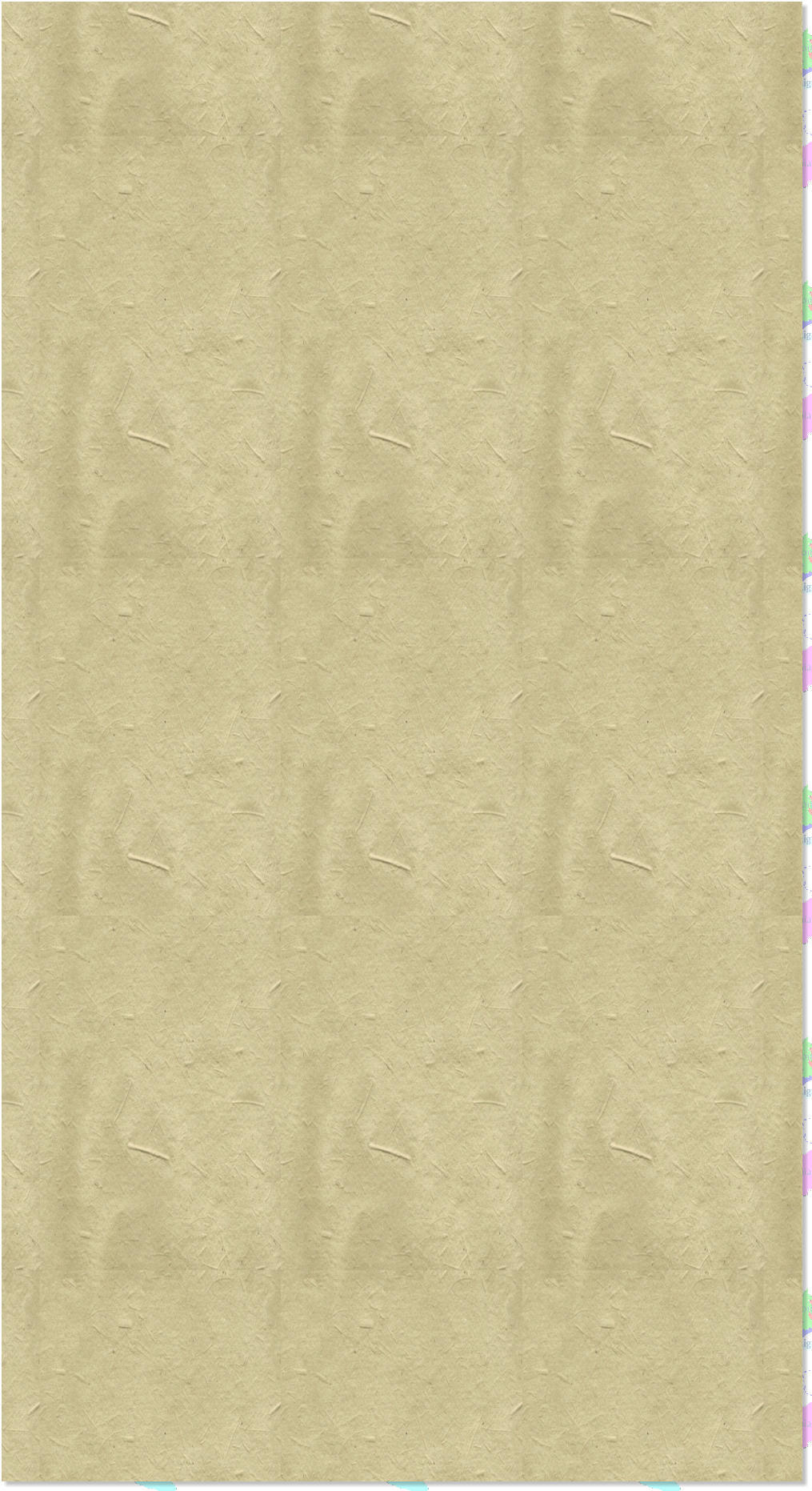 © 2019 The Italian Community of Akron, Inc., Le Radici | All Rights Reserved
NOTE: Each Sunday 12 noon -2 pm Italian Radio 96.1
IMPORTANT DATES / MARK YOUR CALENDAR NOW!!!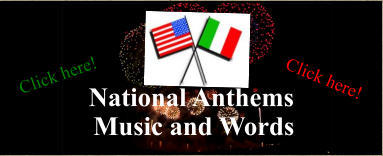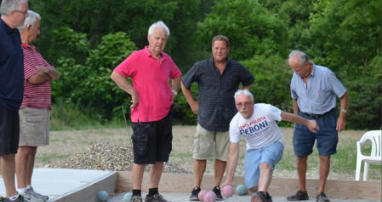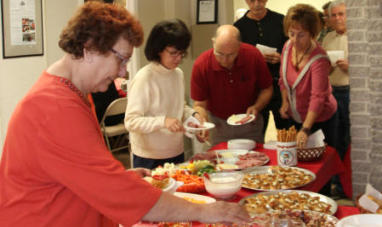 NOTE: Italian Language class on "hold" till further notice
June 14 Flag Day(USA)
June 16 Fathers Day
June 17 Bocce 6:00 pm
June 24 Bocce 6:00 pm
July 1 Bocce 6:00pm
July 4 Independence Day
July 8 Bocce 6:00pm
July 9 5:30pm Board Mtg; 7:00pm Member Mtg
July 11-13 Italian American Festival – Akron
July 15 Bocce 6:00pm
July 18 10:00am Cookie Delivery & Boxing
July 18 10:00am Pepper/Onion Cutting
July 18 5:00pm large truck festival items loading
July 18 6:00pm Le Radici set up at festival – Cuyahoga Falls
July 19-21 Festa Italiana – Cuyahoga Falls
July 22 Bocce 6:00pm
July 29 Bocce 6:00pm
July 30 International Day of Friendship … treat your friend to gelato!
Remember to take a breather, treat yourself to our local Italian
spaghetti dinners offered on Tues at the Carovillese and Thur at the
Italian Center …. always an authentic good social experience!
IMPORTANT: Festa FUN Fundraising ! Please remember to sign up now
to
help support Le Radici at Festa Italiana. This is our annual fundraising
and
FUN time for all. Contact Debbie Miller to see how you can help:
nice_mariposa@msn.com
FOLLOW AND LIKE Le Radici ON FACEBOOK!
WISH TO TRAVEL TO ITALY… VISIT www.italyplustours.com
HOW MUCH DO YOU LOVE ITALY… SHARE THIS SITE… VISIT
https://www.facebook.com/iloveitalylove/
WANT SOME NEW IDEAS OF FUN THINGS TO DO…
VISIT
www.akronlife.com
AND
VISIT
https://www.thrillist.com/lifestyle/cleveland/things-to-
do-cleveland
2019 Bocce Season
More info will be coming on Le Radici's
Bocce League for 2019.
DINNER SOCIALS
Our members trying out a variety of
food at our monthly dinners.