© 2019 The Italian Community of Akron, Inc., Le Radici | All Rights Reserved

NOTE: Each Sunday 12 noon -2 pm Italian Radio 96.1
IMPORTANT DATES / MARK YOUR CALENDAR NOW!!!
Fri Feb 8 Italian Movie Night! 6:00pm (bring popcorn / wine) if you wish
Fri Mar 15th Dinner Social , 6pm $15 (MU) to Maria Catalano
Follow and LIKE us on FB!
Other Events:
Congratulations to Le Radici NEW Board Members for
2019-2020
Pat DiLullo – President
Debbie Miller – 1st VP
MJ Parri – 2nd VP
Giovanni Catalano - Treasurer
Roseanne Henderson – Secretary
David Young – Parliamentarian
Cody Ricci – Sergeant at Arms
TRUSTEES: Sarah DiLullo, Tony Berlingieri and
Kay Corsaro
Italian Language Class
Contact Dora at teodoraricci@aol.com
for more information.
Visit: Akron area - more info
For many fun things to do with family and friends to stay
active, be in the know, and just have fun!
Visit: Cleveland area - more info
Search for something that excites you!
Try something new!
Visit www.akronlife.com for some amazing things to do in the local and
surrounding areas, many wine tastings, festivals and art to enjoy.
Visit www.thewinebuzz.com to read of old world vs new world wines!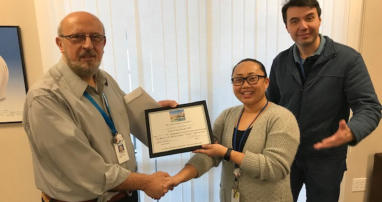 CONGRATULATIONS
Crisanta Jaggers of Cleveland OH
winning the FREE tour to Italy
A great time was had by ALL at our annual
Christmas Dinner Dance party – just look at
the delicious cookies made by our members!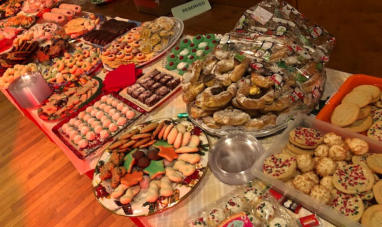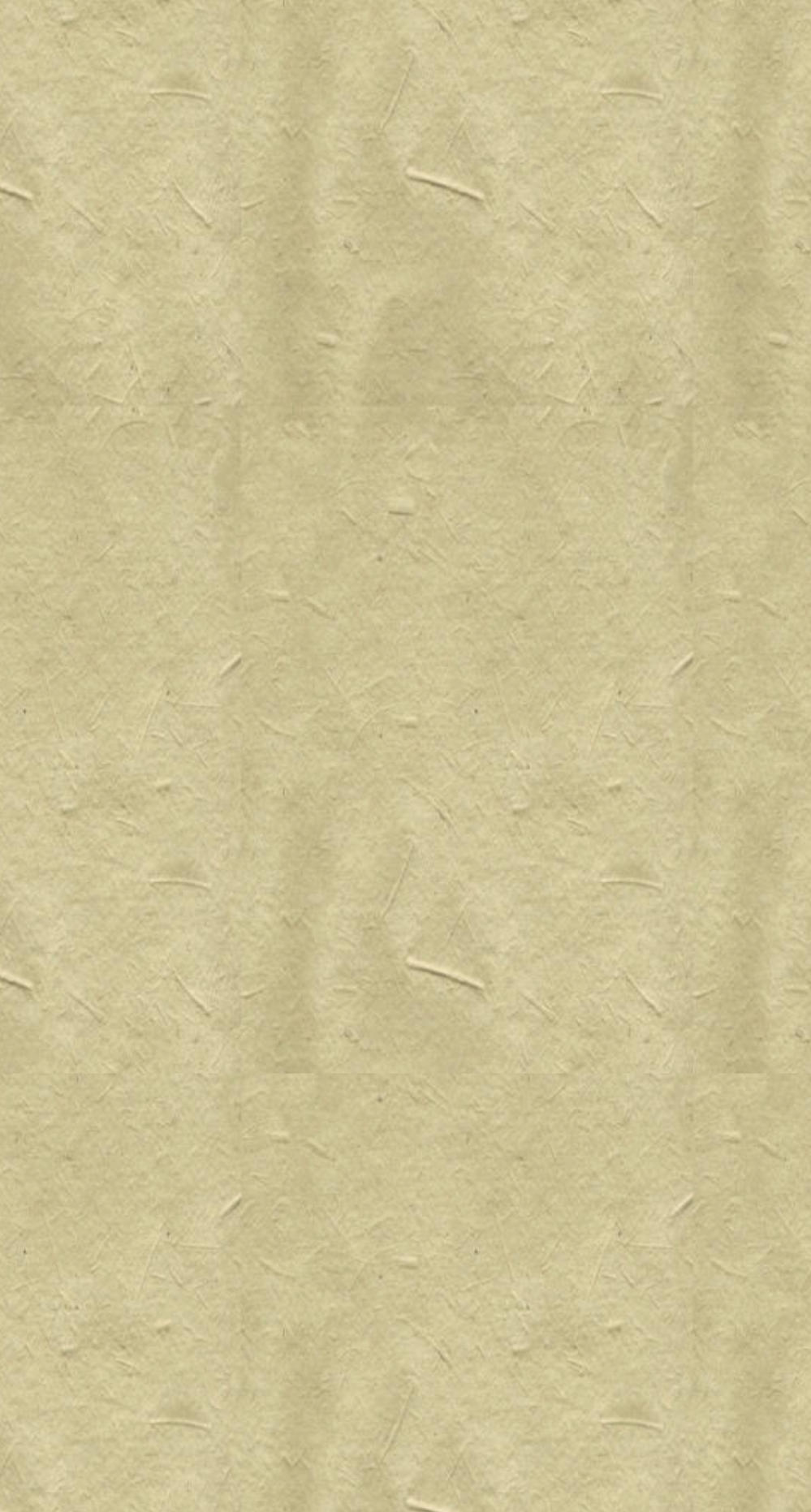 © 2019 The Italian Community of Akron, Inc., Le Radici | All Rights Reserved

NOTE: Each Sunday 12 noon -2 pm Italian Radio 96.1
IMPORTANT DATES / MARK YOUR CALENDAR NOW!!!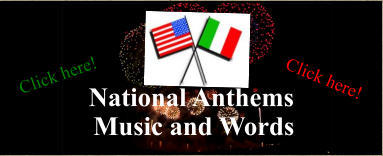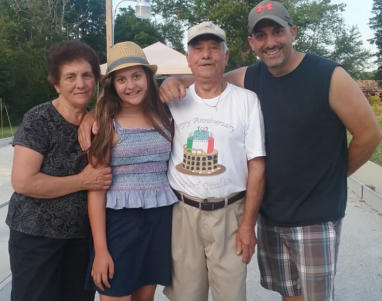 NOTE
: MARK YOUR CALENDAR!!! : Upcoming event: April 25th
Le Radici Spring Dinner "Oro Puro" at Tallmadge Center
(mark your calendar now!)
Dec 6 Annual Christmas Dinner/Dance Celebration 6:00pm Italian Center,
Dec 7 Pearl Harbor
Dec 9 The Immaculate Conception
Dec 10 Bd Mtg 5:30pm ; General Mtg 7:00pm @ Le Radici
(Please bring your ACME receipts AND any Veteran donations)
Dec 11 Help bag Veteran donations (time TBD) contact Kay C.
Dec 25 Buon Natale!
Dec 31 Buon Anno! New Years Eve Celebration (information forthcoming
depending on number of guest)
January 1, 2020!!! Hug the one you're with! Blessings for a
Happy New Year!
Upcoming events: Starting in January:
Art Class,
SCOPA!
Social Dinners(Jan. 17 - See Flyer Below)
Le Radici members, remember to view Wreck of The Wabash
(book by Laurie C Dickens) or visit :
https://www.lenaweemuseum.org/news/1901-wreck-of-the-wabash
Plans are being made for a special service for next year in the month of
September. Giovanni will let us know the date.
Remember to take a breather, treat yourself to our local Italian
spaghetti dinners offered on Tues at the Carovillese and Thur at the
Italian Center …. always an authentic good social experience!
DINNER SOCIALS
Our members trying out a variety of
food at our monthly dinners.
Watch for Fall 2019 restart!
Le Radici's 2019 Summer Bocce Champs.
Eduardo and Maria Antonietta Altieri.
Domenic and his daughter Adalina Altieri.
and starting Dec 1, each Saturday and Sunday
from 8:00am to 10:00 noon on WMVU.org